11 June 2019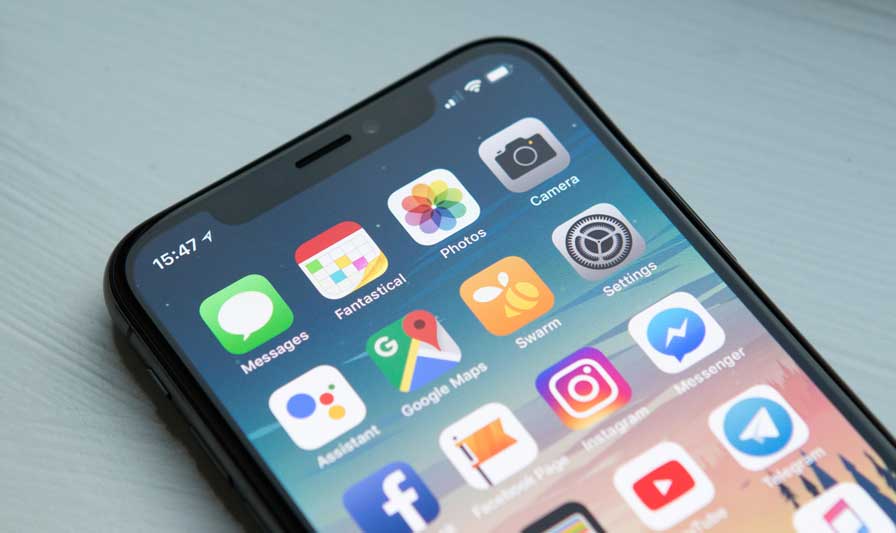 Spoken by around 370 million people across all five continents, there's never been a better time to learn French. And in an era of dwindling language uptake at schools—dropping by up to half at GCSE level—you wouldn't be alone in considering learning French later in life.
Read this post

11 June 2019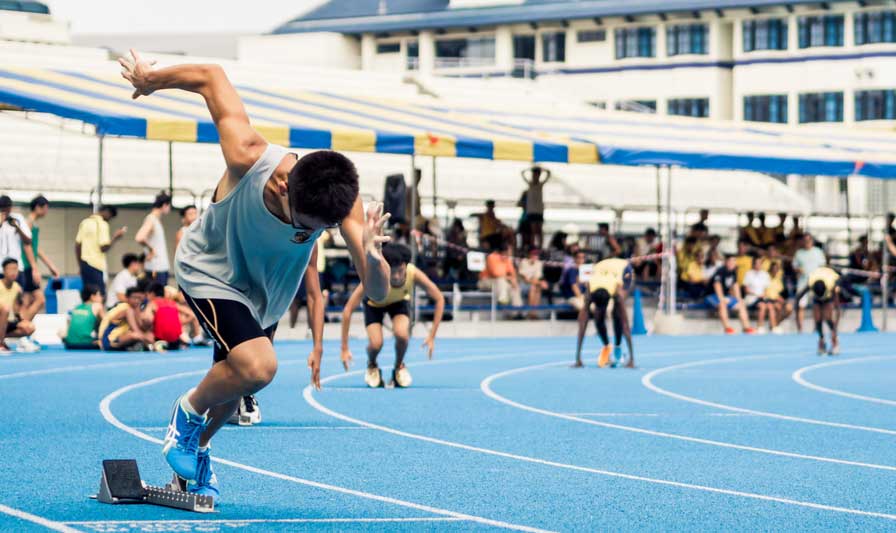 Whether you have a trip to Paris planned or an upcoming meeting with a native French speaker, sometimes there's a need for speed. There are no miraculous learning techniques to give you instant fluency, but you can follow some useful tips and tricks that will help you speak French as quickly as possible.
Read this post

11 June 2019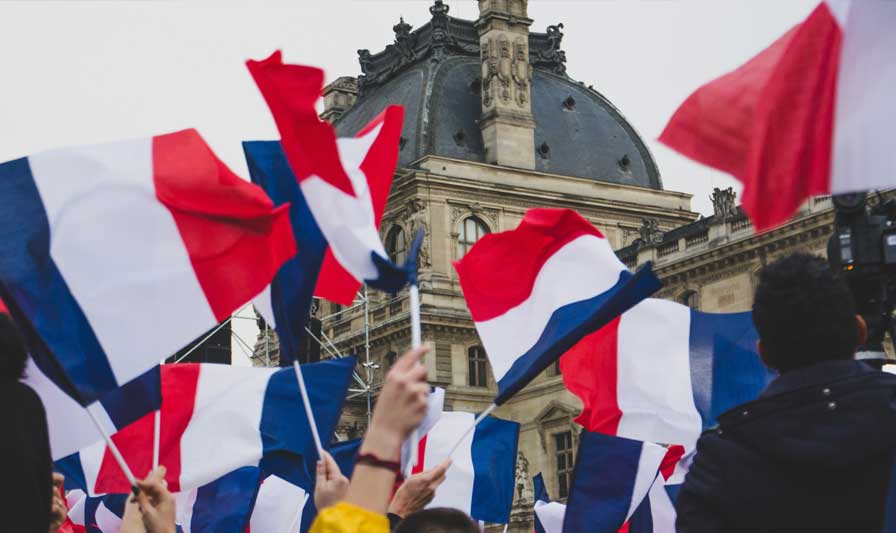 As the sixth most widely-spoken language in the world, learning French can make traveling easier and much more enjoyable, and with so many companies around the world using it when doing business, it can considerably enhance your job prospects.
Read this post