Begin with a free trial
Sign up and schedule a trial Turkish class on Skype. You'll find many Verbalplanet teachers offer either a free or discounted trial first lesson. It's a great way to trial our service, test your fluency and experience how live Turkish conversation on Skype can build your confidence in speaking the language.
Sign up is easy, and once registered, you can message tutors, ask questions and get a free learning plan before booking lesson time.
Sign up for a trial class
Free learning plan
Test your language skills
Try before you buy
User success stories
We know you'll love learning Turkish on Skype. Take a look at how we have helped other users practice and improve their Turkish through live online conversation.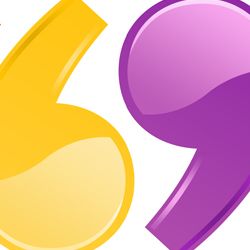 I turned to the internet to see what online language courses there were, and found Verbalplanet. I cannot remember which other services I looked into, but Verbalplanet convinced me from the beginning. My Turkish improves by the day, but even more importantly, my motivation to learn the language is ever growing.
Ana Garcia - United Kingdom - Learning Turkish