Try before you buy
Why not try before you buy. Take a free or discounted online Turkish conversation class to test your level of fluency.
Sign up is free and once registered you can contact teachers to discuss your individual language goals before scheduling classes.
Sign up for a trial class
Free learning plan
Test your level of fluency
Try before you buy
User success stories
We know you'll love learning to speak Turkish online. Read about how we have helped our users practice and improve their Turkish through live online conversation.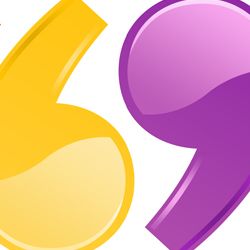 I have become completely in love with the Turkish language and now I want to learn it just for the love of the language. The abundance of tutors, the easiness of use, the reviews from other students, the free trial lesson… there are so many spot on features in this language platform.
Ana Garcia - United Kingdom - Learning Turkish